---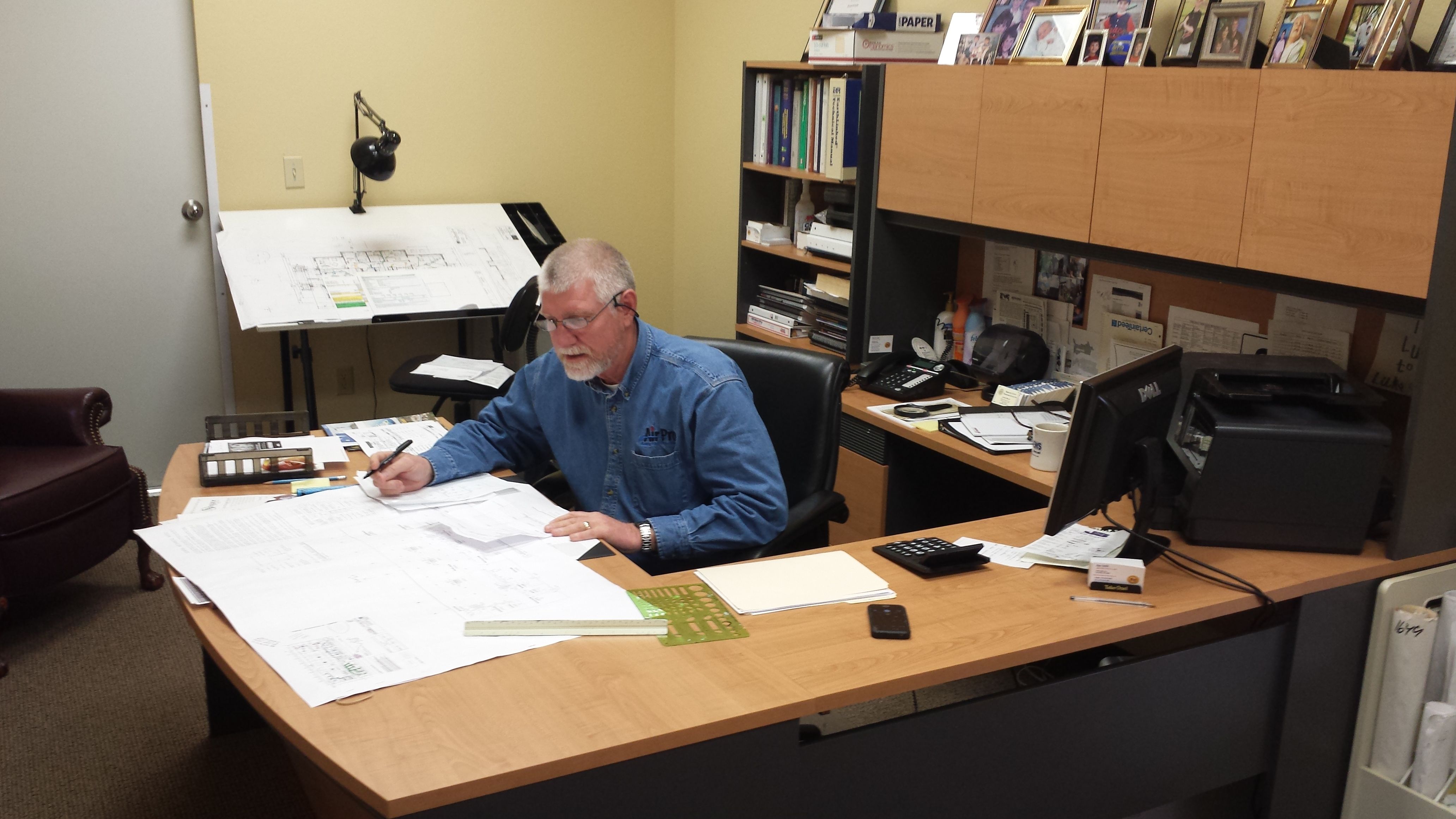 As a family owned business established in Fort Smith, AR, Air Pro Heating and Air Conditioning, Inc. has brought comfort to the our area by serving the heating and cooling needs of Arkansas homes and businesses since 1993. Before the founding of Air Pro Heating and Air Conditioning, owner Ron Smith had 13 years as a lead service technician under his belt. His second-to-none attitude made him one of the top technicians in the Fort Smith community and surrounding area.
Ron took difficult and challenging tasks head-on and his mentality led him to the decision to start his own company with the same high standards and goals. Choosing a name to honor and respect the impeccable work ethic of everyone in the company, Air-Pro was born.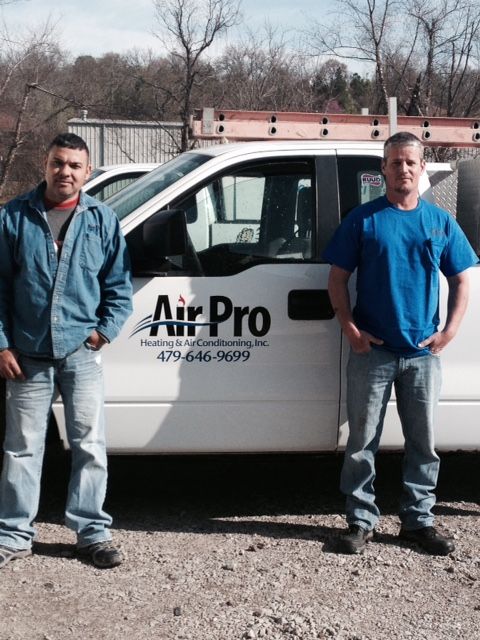 Additionally, Airpro has the training and technology to test and evaluate your comfort system with actual performance benchmarks to uncover hidden energy consuming problems that our competitor will not be able to find.
Guided by the highest standards, we are carrying on the family commitment of excellence, along with our full crew of factory-trained service and installation technicians and friendly sales staff. We are here to answer your questions and tackle the toughest situations there are. Our experience combined with our passion for our customers ensures Air Pro Heating and Air Conditioning, Inc.will solve any issue and repair anything you need.
Over the years, we've continually served our customers -- and earned our reputation -- by providing heating and air conditioning products and services of the highest quality from top of the line brands. We appreciate the opportunity to continue serving you!
*24 Hour Emergency Repair Service*
For emergency please call 479-646-9699 for on call service technician.